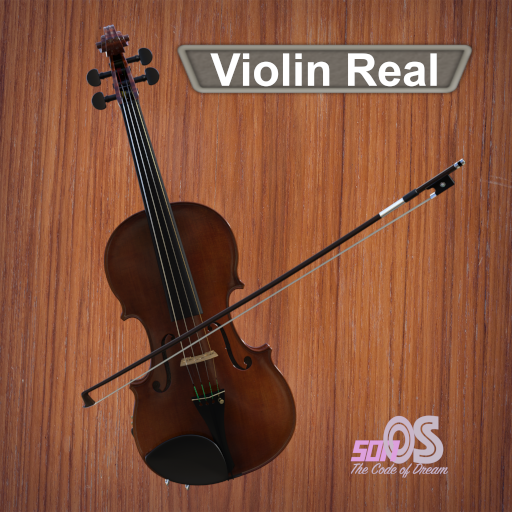 Violin Real
Real Violin sound timbre with Arco (using hand drag Violin bow) and Pizzicato (using hand touch) feature. More songs for practice. Frequency range: G3 -> A5#.
Violin Real was rated as one of the Best Educational Apps by freeappsforme.com
Easy Download
Free download for Android, iOS
Or play now
Sign Up to get support from us
Enter your email address. We promise, never disclose
or sell your email address.